We accompany you in your development as a Microsoft Dynamics 365 Business Central and Finance, NAV or AX provider. Discover everything we can do for you and your clients with our solutions, custom projects or trainings.
We have been guiding the partners with their projects and their relationship with Microsoft for 17 years. These are some of our leading services.
ISV DEV CENTER
We are one of the 11 ISV Development Center centers worldwide recognized by Microsoft, and the only one speaking Spanish.
Coaching
We accompany you in your relation with the Microsoft environment, either through direct advice or with one of our launch programs.
Closed development
A multidisciplinary team formed by highly qualified professionals at your disposal for specific or periodic development projects.
Ready to go
We prepare your business and apps for a Microsoft Business Central environment launch.
Packaged services
Packs of fixed price and time developments for little and medium projects which must be implemented quickly.
Training
Webinars, masterclass and workshops, of public or business access, to learn about Microsoft's latest news and different own solutions.
We develop and distribute applications to give an answer to the technological needs and the digitalization of business.
Available for different ERPs: NAV, AX, Microsoft Dynamics 365 Business Central and Microsoft Dynamics 365 Finance.
Implantation services of our solutions and first and second level support.
Guaranteed functionality, with regular product updates carried out by our technical team.
Digital signature for third parties
Employee's expense management
Immediate Supply of VAT Information (SII)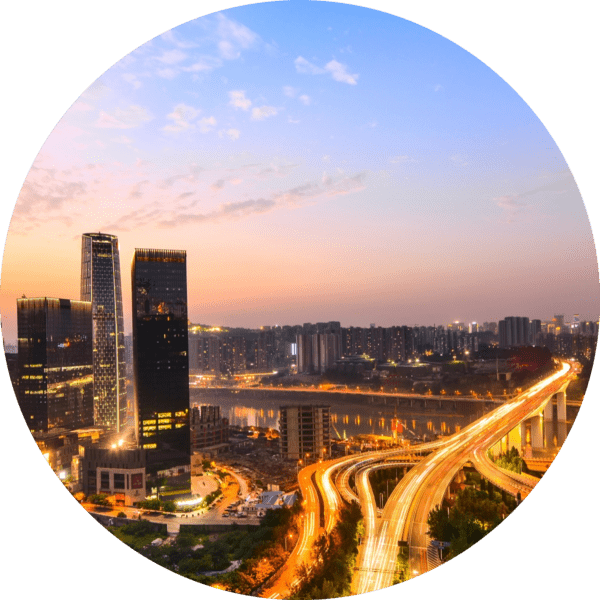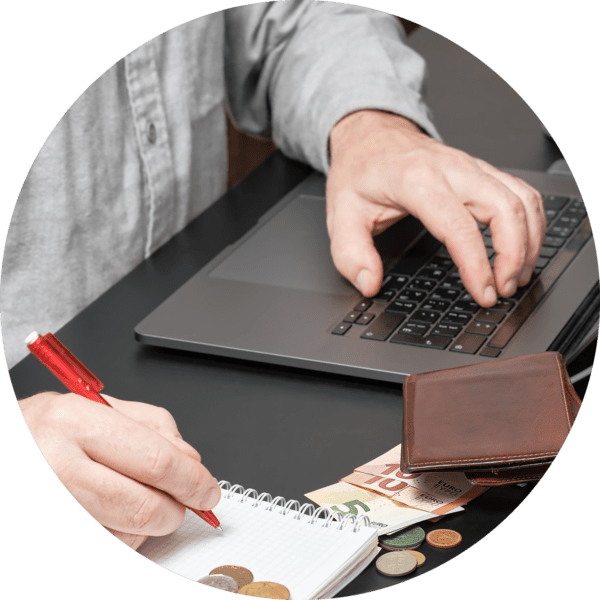 It aids the Dynamics 365 Business Central developers to facilitate the management of their developments' translations in a fast and easy way.
Allows the modification and elimination of system records for Dynamics 365 Business Central.
Quick and easy initial setup for Business Central. It allows the basic configuration of the system to start working with it.
Analyze in detail the objects of the system extensions for Dynamics 365 Business Central.
What clients say about us
Throughout the program, Innova was a very trustworthy and qualified trainer who guided us through all the challenges to prepare us even more for SaaS with our OPplus solution. His technical experience was of great and special value. Innova's extraordinarily enthusiastic and highly experienced team was a pleasure to work with . "
Georg Böhlen
CEO , gbedv GmbH & Co. KG.
For Fesworld, Innova is a strategic ally, a reliable, capable and dutiful business partner. Our capability to serve our customers has been strengthened by being able to increase development resources at any time to respond to their requirements."
Enrique Lechuga
Director of Customer Service and Marketing, FESWORLD
We have worked in collaboration with Innova obtaining very good results. It is a company with a work philosophy of honesty and commitment. The team we have interacted with has good knowledge of Dynamics AX and the developments are of good quality."
Wilbert Betanzos
Co-Funder, Grow IT Consulting
Get to know our services
If you need any service related to Microsoft Dynamics, we can help you